Wedding Catering in Bhubaneswar: Experience the Delicious Delights of Yummyies Catering
When it comes to wedding catering in Bhubaneswar, one name that stands out is Yummyies Catering. With their extensive menu and impeccable service, Yummyies Catering has established itself as one of the top caterers in the city. In this blog, we will take a closer look at what makes Yummyies Catering a popular choice among couples getting married in Bhubaneswar.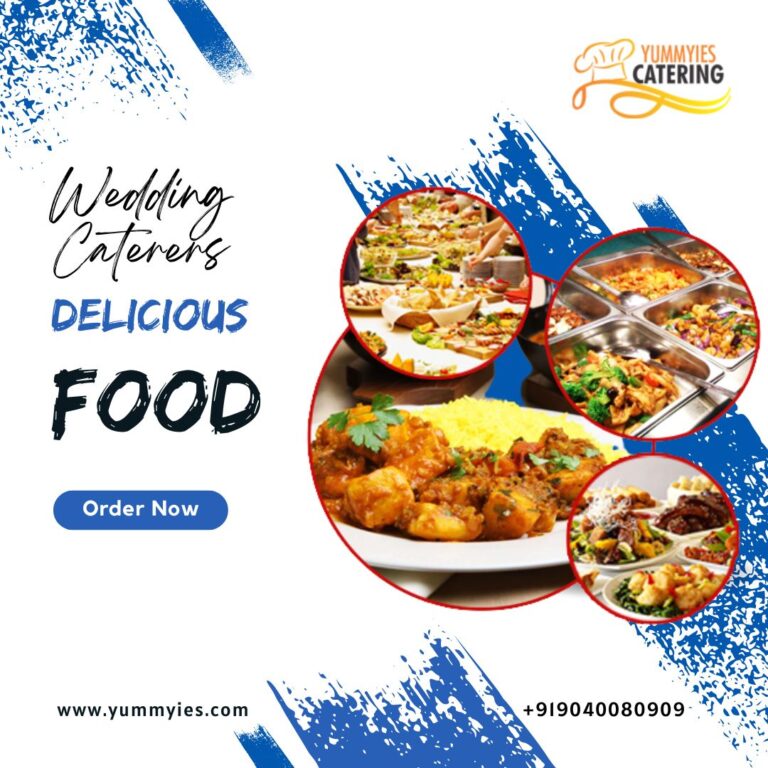 Experience
and Expertise
Yummyies Catering has been providing catering services for weddings and other events for several years. Over the years, they have gained a wealth of experience in the industry, and their chefs have developed an expertise in creating delicious and visually appealing dishes. Whether you want traditional Odia cuisine or international delicacies, Yummyies Catering can deliver.
Customized Menu
One of the best things about Yummyies Catering is that they offer a customized menu. They understand that every wedding is unique, and every couple has their own preferences. Therefore, they work closely with their clients to create a menu that reflects their tastes and preferences. Whether you want a vegetarian spread or a non-vegetarian feast, Yummyies Catering can cater to your needs.
Quality Ingredients
At Yummyies Catering, they use only the finest quality ingredients in their dishes. Their chefs take great care to ensure that the ingredients are fresh and of the highest quality. This not only enhances the flavor of the dishes but also ensures that they are healthy and nutritious.
Impeccable Service
Yummyies Catering is known for its impeccable service. Their staff is professional, courteous, and always willing to go the extra mile to ensure that your guests have a memorable dining experience. They take care of everything, from setting up the tables to serving the food and cleaning up afterwards. This allows you to relax and enjoy your special day without any worries.
Affordable Prices
Despite offering high-quality catering services, Yummyies Catering is surprisingly affordable. They offer a variety of packages to suit different budgets and requirements. Whether you want a simple buffet or a lavish sit-down dinner, they can provide it at a price that won't break the bank.
In conclusion
If you're getting married in Bhubaneswar and want to ensure that your guests have a memorable dining experience, Yummyies Catering is the perfect choice. With their customized menu, quality ingredients, impeccable service, and affordable prices, they can deliver a culinary experience that your guests will never forget. Contact them today to discuss your catering needs and create a menu that reflects your unique tastes and preferences.